On this Verdant North, Caroline and Dan tackle a couple of your questions, especially about what fluids to use with your plants and what not to use.
Also, Dan gives us the run down on some wild and weird plants!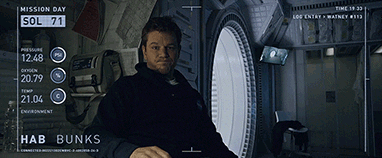 – A botanist who knows about these things.
Email us at verdantnorthteam@gmail.com.
Support our podcast and online fun by donating at ko-fi.com/H2H2CDLO
Thank you to Prozac Rat for letting us use their tunes
Please visit their Bandcamp page
www.prozacrat.bandcamp.com